Parimatch is an international bookmaker founded in 1994. The brand is constantly improving technologies and its approaches to the provision of services, which guarantees players:
Reliability and safety,
Timely payments and quick calculation of bets,
Professional 24/7 customer support service,
Live broadcasts of all popular matches,
Wide opportunities for sports betting before matches or in real-time,
High odds for all events.
Today Parimatch is popular all over the world, and this company is trusted by hundreds of thousands of regular customers from different countries. Every day, players can place bets of all kinds on any sport. There is also a large online casino that includes traditional slots and LIVE casino games.
One of the main priorities of the company is constant development and increasing the number of services regularly provided by Parimatch.
Security and privacy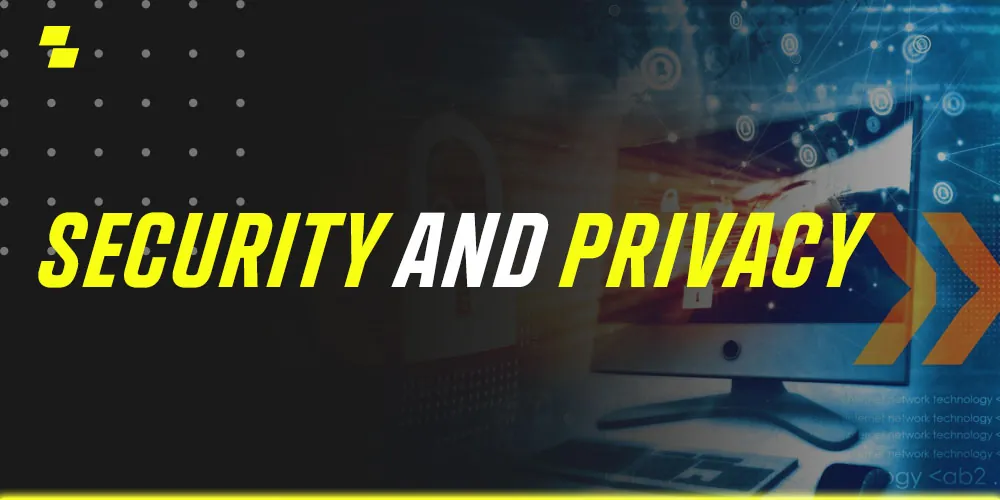 Parimatch cares about its brand reputation and credibility among clients who invest their time and money using the company's services. Therefore, the company uses the most modern technologies and methods of data protection in order to fully comply with international standards in the field of user privacy, ensuring the safety of all its customers.
The betting platform uses the most reliable protection against unauthorized access by third parties. All personal information of the players can only be used in direct interaction with Parimatch when the player personally uses its services. For example, some personal data of players can be used to process bets, as well as information about the account balance and informing customers about new offers and opportunities of the bookmaker.
The email address that Parimatch asks to provide when registering an account is used only so that players can receive the newsletter and notifications, as well as to recover a password on their own. We don't pass any personal data on to third parties!
At the same time, the company strongly recommends its players never share their Parimatch account number, password, or any other login details. This will help you maximize account usability and security.
Responsible gambling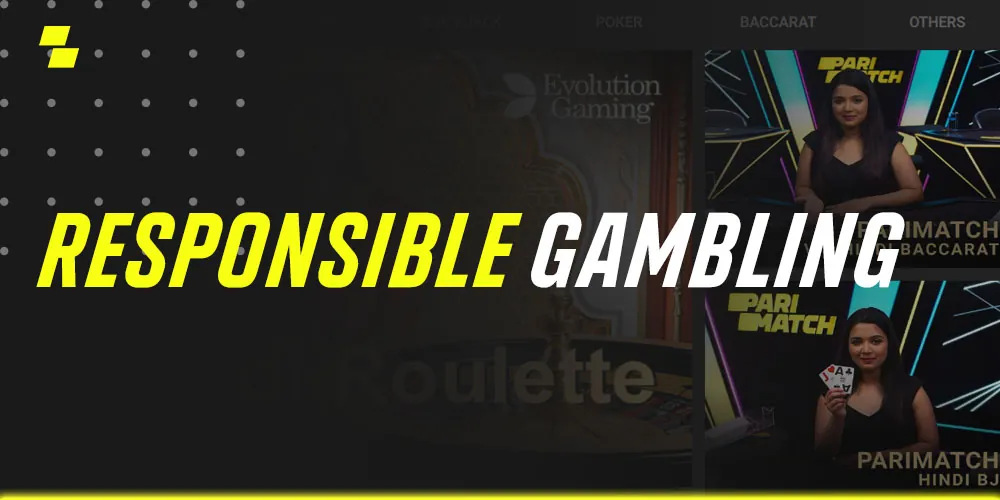 Parimatch strictly adheres to the principles of responsible business conduct in the online gambling industry. Therefore, the company does its best to make players aware that betting, poker, casino, and other related gambling are purely entertainment and are intended only for entertainment.
To ensure complete protection of your money and enjoy the game, follow these rules:
You must be 18 years of age or older to play at Parimatch.
Keep your username and password in a safe place, out of the reach of third parties.
In turn, Parimatch also undertakes to comply with the following rules:
All provided software of the company is secure, transparent, and correctly configured.
Parimatch complies with all general rules and security standards when administering the games and services provided.
All activities on the platform are constantly monitored by the security service to protect customers from fraudulent activities.
Parimatch offers its players 24/7 technical support.
There are also some tips to help you get the most out of your game at Parimatch:
Try to avoid betting and gambling while under the influence of alcohol or drugs.
Try to avoid betting and gambling when you are depressed or just tired.
Take short breaks while playing to refresh and recover.
The company is not responsible for your results while playing.
It is best to check the final betting results through official sources.